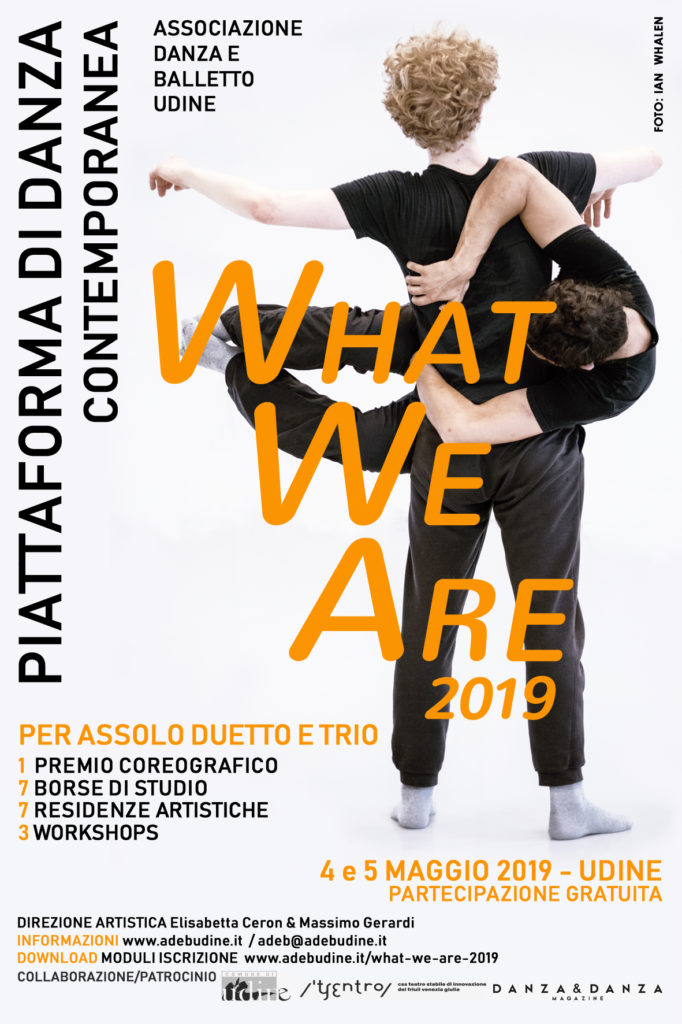 WWA-2019-modulo-discrizione-IT
WWA 2019 application form
ADEB – ASSOCIAZIONE DANZA E BALLETTO 
WHAT WE ARE 

CON PREMIO COREOGRAFICO BORSE DI STUDIO e RESIDENZE ARTISTICHE PRESSO COMPAGNIE e ISTITUZIONI PROFESSIONALI INTERNAZIONALI
WORKSHOPS CON DOCENTI INTERNAZIONALI
Piattaforma per autori e interpreti della scena contemporanea categorie: solo// duetto//trio
Domenica 5 maggio 2019 – ore 17.30 –Teatro S. Giorgio di Udine – Spettacolo 
Sabato 4 Maggio 2019 – ore 14.30 – 20.00 – Sede ADEB – Workshops
Patrocinio/collaborazione: 
CSS Teatro stabile di innovazione del F.V.G. / Danza&Danza / Comune di Udine 
PARTECIPAZIONE GRATUITA previo selezione candidature
Direzione Artistica: Elisabetta Ceron e Massimo Gerardi
INVIARE MATERIALE VIDEO e MODULO D'ISCRIZIONE ENTRO IL 7 APRILE p.v. A:
adeb@adebudine.it
PARTNER:
-PREMIO COREOGRAFICO:
FESTIVAL TANZART OSTWEST (6-9 Giugno 2019) 
Trasferta con voli low-cost e soggiorno rimborsati
COMPAGNIA DI DANZA TEATRO DI GIESSEN/D
Dir. Tarek Assam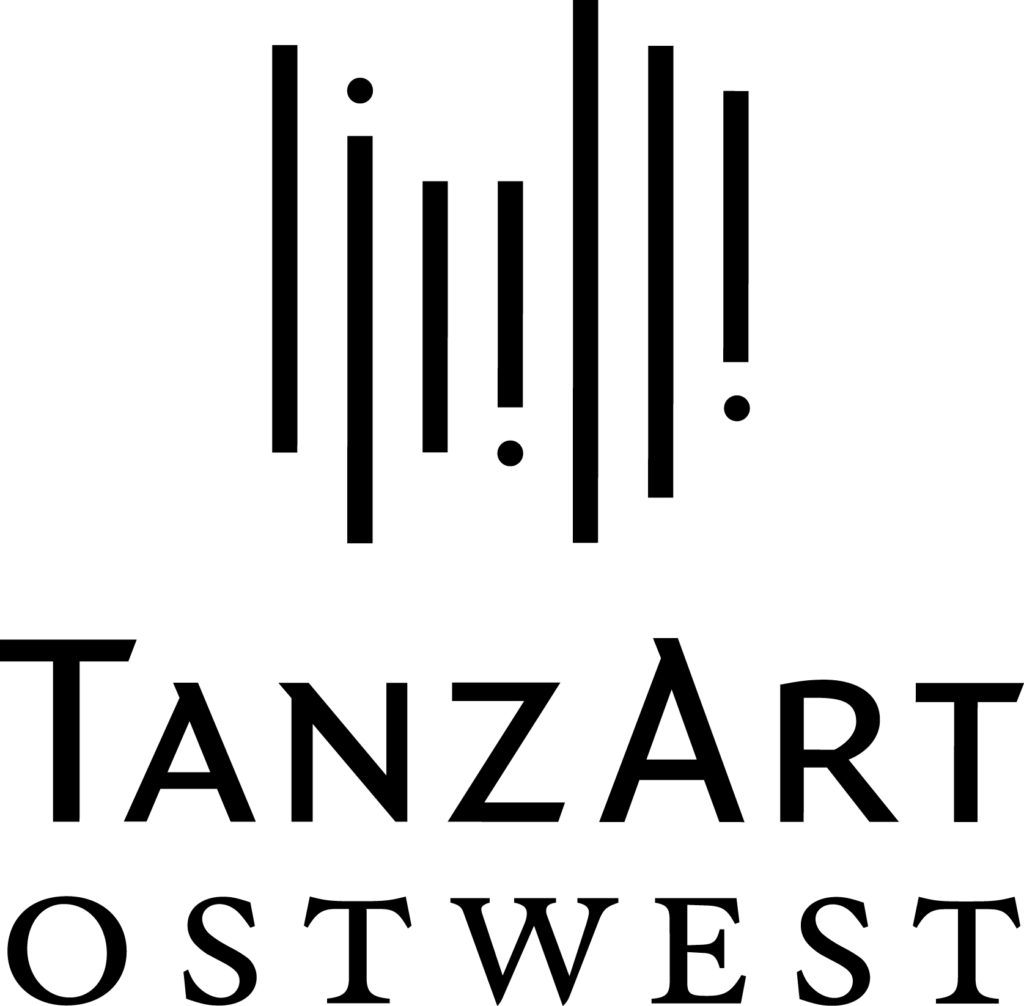 -BORSE DI STUDIO:
MUK PRIVATUNIVERSITÄT/VIENNA/A – DIPARTIMENTO DANZA  (Settembre 2019)
Dir. Nikolaus Selimov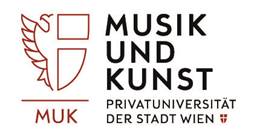 INT. BALLET SUMMER SCHOOL c/o PALUCCA HOCHSCHULE FÜR TANZ/DRESDA/D (5-17 Agosto 2019)                                                                                                                                 
Dir. Marina Antonova e Guy Albouy
SUMMER STAGE c/o CENTRE INTERNATIONAL DE DANSE ROSELLA HIGHTOWER/PNSDCannes-Mougins|Marseille/F –
Dir. Paola Cantalupo
ACCADEMIA D'ARTE DRAMMATICA NICO PEPE – UDINE/I
STAGE DI TEATRO FISICO E DI LAVORO SULLA MASCHERA 
(24-19 Giugno 2019)
Dir. Claudio De Maglio


-RESIDENZE ARTISTICHE:
COMPAGNIA EN-KNAP/LUBIANA/SLO
Date da concordare con la direzione
Dir. Iztok Kovač 
COMPAGNIE LINGA
/L'OCTOGONE THEATRE DE  PULLY/PULLY/CH 
Date da concordare con la direzione
Dir. Katarzyna Gdaniec e Marco Cantalupo


AGORA/COACHING PROJECT/REGGIO EMILIA/I 
Date da concordare con la direzione
Dir. Michele Merola ed Enrico Morelli


AREAREA COMPAGNIA DI DANZA – UDINE/I                                                                      Date da concordare con la direzione
Dir. Roberto Cocconi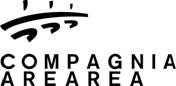 -WORKSHOPS PROFESSIONALI
Sabato 4 maggio sede sociale ADEB (Associazione Danza e Balletto) 
Via Baldasseria Bassa 231 – Udine

PRENOTAZIONE OBBLIGATORIA / POSTI LIMITATI / PARTECIPAZIONE GRATUITA   
MASSIMO GERARDI (I/D)
(già docente Palucca Hochschule für Tanz Dresden, Direttore e coreografo subsTANZ Dresda)
ore 14.30-16.00 danza contemporanea
ESTHER BALFE (UK/A)
(già solista Forsythe Company e Professore MUK/ Privatuniversität Wien/ Dance Department)
ore 16.30-18.00 laboratorio coreografico
ore 18.30 -20.00 balletto classico
collaborazione/patrocinio:
CSS Teatro stabile di innovazione del FVG
DANZA&DANZA
COMUNE di Udine
ADEB – ASSOCIATION DANCE AND BALLET 
WHAT WE ARE 
International platform of contemporary dance
for solo // duet // trio
Sunday 5th of May 2019 – 17.30h – Teatro S. Giorgio – Udine (Italy)
FREE PARTICIPATION after the selection of applications
Artistic Direction
Elisabetta Ceron & Massimo Gerardi
Partners of the prestigious initiative Companies, Festivals, European Universities and Professional Dance Training Centers that provide a choreographic prize, artistic artist residencies, summer and winter scholarships and teachers for exclusive master classes.
SEND MATERIAL VIDEO and REGISTRATION FORM until  7th APRIL 2019 to:
Some of the participants will be selected by a jury to receive choreographic prize, scholarships for dance classes, dance-theatre classes or company-work-shadowing
offered by our partner institutions (see below) no participation fees!
PARTNER INSTITUTIONS
-Tanzcompagnie Gießen-Stadttheater/Gießen/D
– International dance company EnKnapGroup Lubiana/SLO
– Musik und Kunst Privatuniversität/ Dance Department/Vienna/A
-International Ballet Summer School c/o Palucca Hochschule für Tanz/Dresden/D
-Centre International de Danse Rosella Hightower/Summer Stage/ 
  PNSD Cannes-Mougins-Marseille/F
-Compagnie Linga Theatre Octogone Pully/CH
-Civica Accademia d'Arte Drammatica Nico Pepe/Udine/I
-Agora Coaching Project/Reggio-Emilia/I
-Arearea Dance Company Udine/I
PROFESSIONAL WORKSHOPS
additionally on the Saturday  4th   May 2019 selected participant can take part to the master classes free of charge with internationally renowned teachers at the studios of ASSOCIAZIONE DANZA E BALLETTO
Via Baldasseria Bassa 231, Udine (ITALY)
OBLIGATORY RESERVATION / LIMITED PLACES /  PARTICIPATION FREE
MASSIMO GERARDI (I/D)
(formerly teacher Palucca Hochschule für Tanz Dresden, director and choreographer subsTANZ Dresden)
-2.30 pm – 4.00 pm contemporary dance
ESTHER BALFE (UK/A)
(former soloist Forsythe Company and Professor MUK / Privatuniversität Wien Dance Department)
-4.30pm -6.00 pm choreographic workshop
-6.30pm -8.00pm classical ballet
supported and patronage
CSS Teatro stabile di innovazione del FVG
DANZA&DANZA
COMUNE di Udine